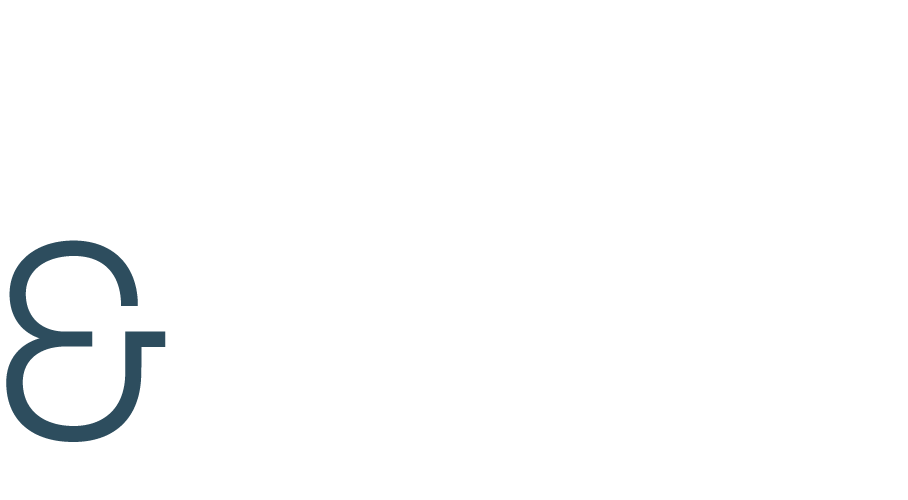 Smart & Savvy | Negotiation Strategies in Academia
About the Book
Using the milestones of your academic career, this book takes you through the negotiation styles and skills needed to succeed at each stage.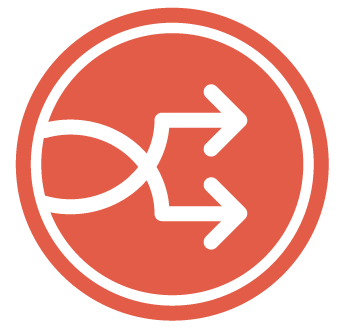 Knowledge & Practice
Negotiating your way through academia effectively and smoothly, like any skill, requires both knowledge and practice. And just like any other skill, negotiating is something you will develop in your own way, adding onto your existing tendencies, talents, and strengths.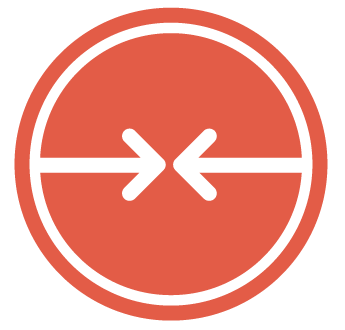 Challenges & Milestones Covered
Mentorship: Choosing a mentor and mentoring over the "career cycle"
PhD Thesis (or the equivalent advanced degree)
Fellowship/Post-Doctoral Training
Authorship
Separation: Getting a Divorce from Your Mentor—and Surviving
First Faculty Appointment
First Grant Award
Promotion and Advancement
Tenure
Retirement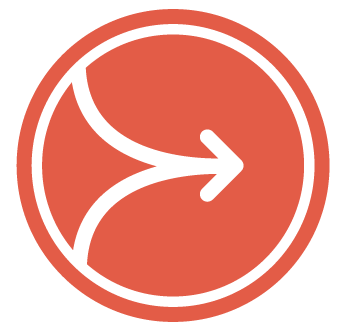 Negotiation Styles
No one is born knowing how to be a great negotiator. We believe that the trail to becoming a consistently effective negotiator begins with self-awareness, some sense of which negotiation skills and styles you already have, use, or favor. To achieve your goals, you certainly need to recognize and understand the various styles of negotiation.
Skiing as Analog
Your level of needed skills will depend on both the context and your counterpart. To help think through this, consider skiing as an analog. As you probably know, ski trails are rated according to difficulty. Each milestone chapter presents the likely difficulties you will face and how to best maneuver through these trails.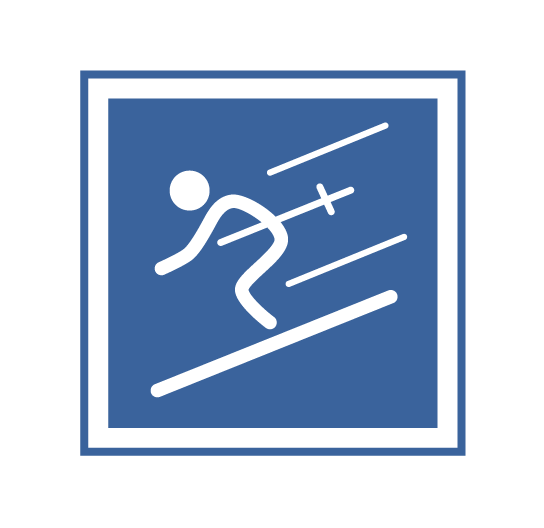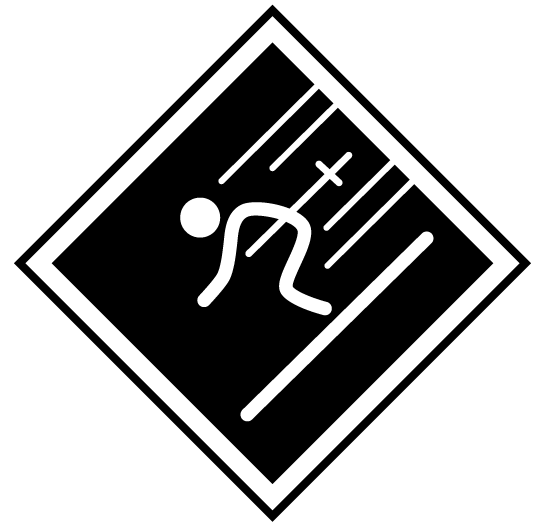 Testimonials
Professionals are applauding Smart & Savvy as the fundamental guide to negotiation strategies in academia.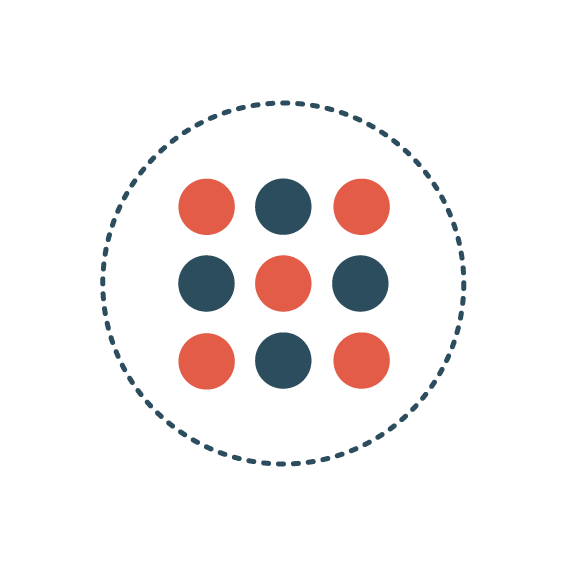 Pleasure to Read
Developing an academic research career is more complicated than simply doing good work. What you do not know will hurt you: this book details the skills necessary for successful negotiations within academia. I wish I had been trained in negotiations much earlier in my career - reading this book is a pleasure, whereas learning from mistakes is painful.
Assistant Professor of Psychiatry
UT Southwestern Medical Center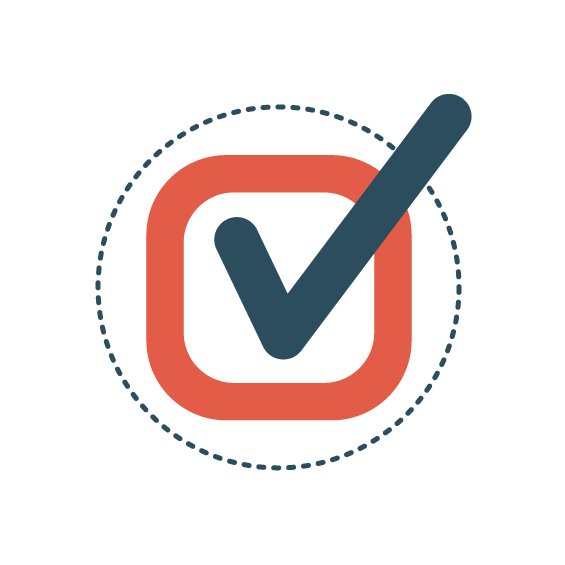 Sage Guidance
For years, Drs. Kupfer and Schneider provided sage guidance for those of us gutsy enough to jump into – and stay in – academia. Finally, we have a book that distills their best advice and shares their wisdom. This books walks the readers down the path of actionable self reflection, and reminds us of the many ways to approach the complexities and opportunities inexorably linked with an academic career. The examples are always relevant, regardless of whether you are negotiating your first job, midcareer, or retirement. This is a must-read!
Director, Psychiatric Neuromodulation
Providence VA Medical Center
Associate Professor
Psychiatry and Human Behavior
Alpert Medical School of Brown University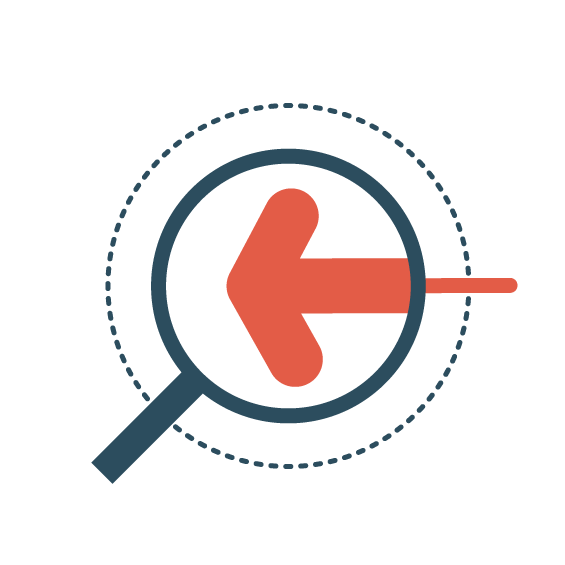 Compelling Message
Drs. Kupfer and Schneider have captured the magic in their negation workshops in this practical book for scientists at any level. A practical step-by-step guide that crystalizes the idea that negotiation is a learned skill. The authors convey a compelling message for scientists at any level: building strength in negotiation is critical to academic success.
Assistant Professor
Psychiatry and Behavioral Sciences
Stanford University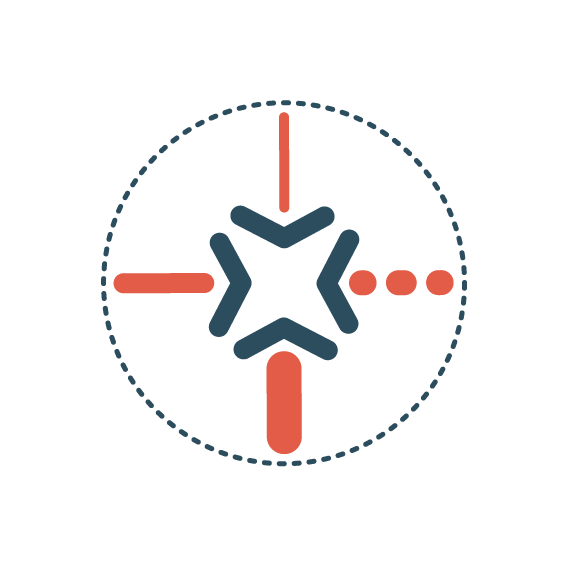 Wonderfully Written
This engaging primer is a key resource for academics at all levels. It helps the reader identify their own negotiating strategies in various situations, delineates different strategies for negotiation in the academic environment, and identifies the risks and benefits of each. Importantly, it notes the situations in which each of these strategies might be most useful, encouraging the reader to broaden their repertoire of behavior. Whether you are just getting started or are approaching the top of the academic food chain, this wonderfully written book can provide just the negotiation tools you need.
Ruth Meltzer Professor and
Chairman of Psychiatry
Perelman School of Medicine
University of Pennsylvania
President, American Psychiatric Association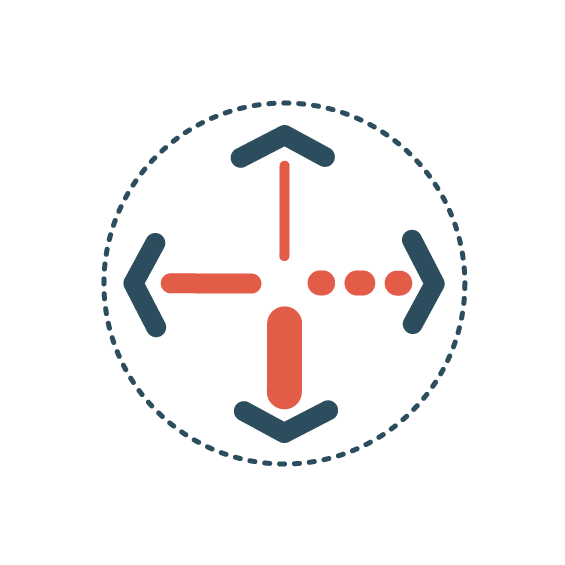 Outstanding
Academic life is filled with negotiations – negotiations with effects that may last a day (e.g., willingness to cross-cover a clinic), a year (e.g., serving on a departmental committee with senior colleagues), or an entire career (e.g., establishing the terms of a first academic position). The idea of negotiation is intimidating for nearly everyone, but early career faculty members who approach negotiation as a special kind of conversation that fosters collaboration and problem-solving toward a mutual goal will be well served. Andrea Kupfer Schneider and David Kupfer have developed an outstanding, practical book to help prepare academic faculty to approach negotiation thoughtfully – and successfully!
Chairman and the Katharine Dexter McCormick
and Stanley McCormick Memorial Professor
Psychiatry and Behavioral Sciences
Stanford University School of Medicine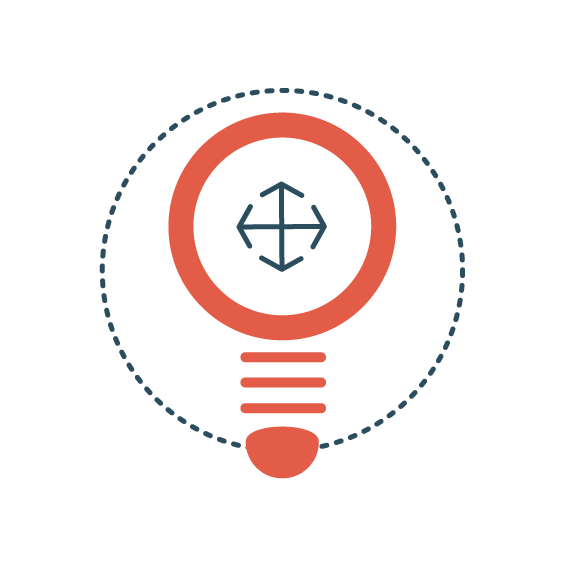 Useful for All Levels
Smart & Savvy by Schneider and Kupfer is not only a terrific, how-to guide to negotiating academic positions but teaches how to survive in our growingly complex world. While academia has its own particular areas and issues to be considered, negotiation there still shares so much with business, the arts, and all interpersonal dealings. Finally, we have in the Schneider/Kupfer work a readable and entertaining book on how to understand both oneself as well as others on the opposite side of any divide. Hard to put down, the book is useful for all levels in academe from the beginner to the seasoned professor.
Kenneth T. Norris, Jr., Professor
Department of Psychiatry and
Behavioral Sciences
Stanford University School of Medicine