'Stikman' Vincent Warren

Blues, Jazz and R&B
on the Chapman Stick
St. Petersburg, FL / Singer & Musician
Vince 'Stikman' Warren is a musician living in St. Petersburg, Florida. He is a musician/singer that plays the Chapman Stick including blues, jazz, and R&B music. Stikman plays in numerous venues in the Tampa Bay area including great bars and restaurants in the area.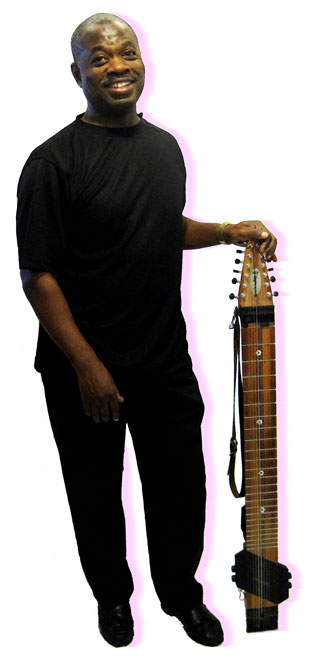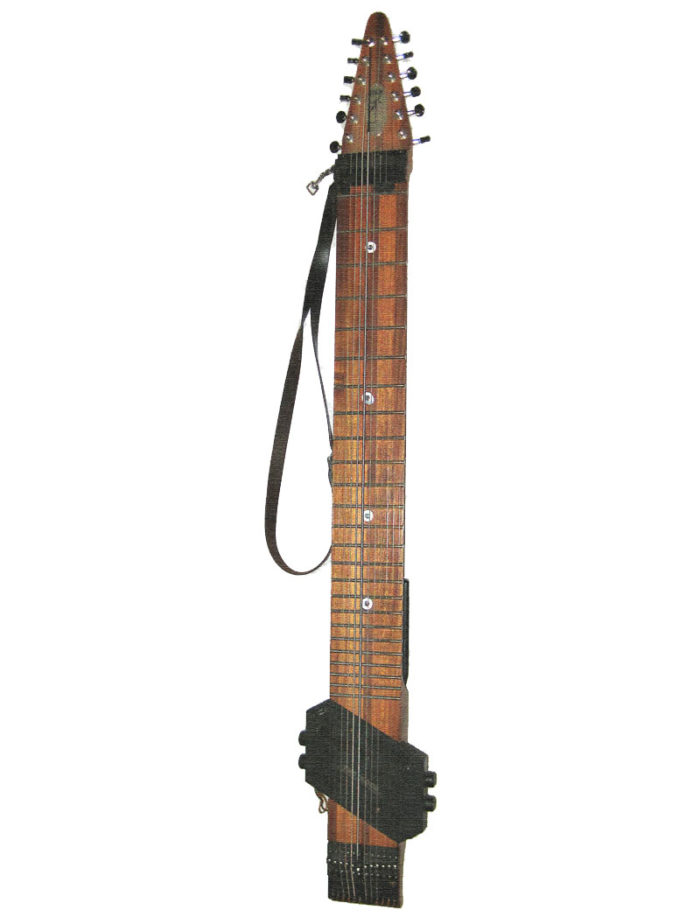 A Stick looks like a wide version of the fretboard of an electric guitar, but with 8, 10 or 12 strings. It is, however, considerably longer and wider than a guitar fretboard. Unlike the electric guitar, it is usually played by tapping or fretting the strings, rather than plucking them. Instead of one hand fretting and the other hand plucking, both hands sound notes by striking the strings against the fingerboard just behind the appropriate frets for the desired notes. For this reason, it can sound many more notes at once than some other stringed instruments, making it more comparable to a keyboard instrument than to other stringed instruments. This arrangement lends itself to playing many lines at once and many Stick players have mastered performing bass, chords and melody lines simultaneously.
Vincent has played at a variety of venues including The Cigar Republic Lounge, Billy's Stone Crab & Seafood, Blowfish Bar & Grill, The Hollandar Tap Room, Salty Rim Grill, Skipper's Smokehouse, The Copper Clover, Hard Rock Café, St. Petersburg Ribfest, House of Blues Orlando, The Manhattan, Mastry's, Park Shore Grille, Mise en Place, LP's Pub, The Hangar Restaurant and Flight Lounge, The Fox Jazz Club, Ruby's Elixir, and more.